Children's Own School is managed by a board of directors. Meet our board members: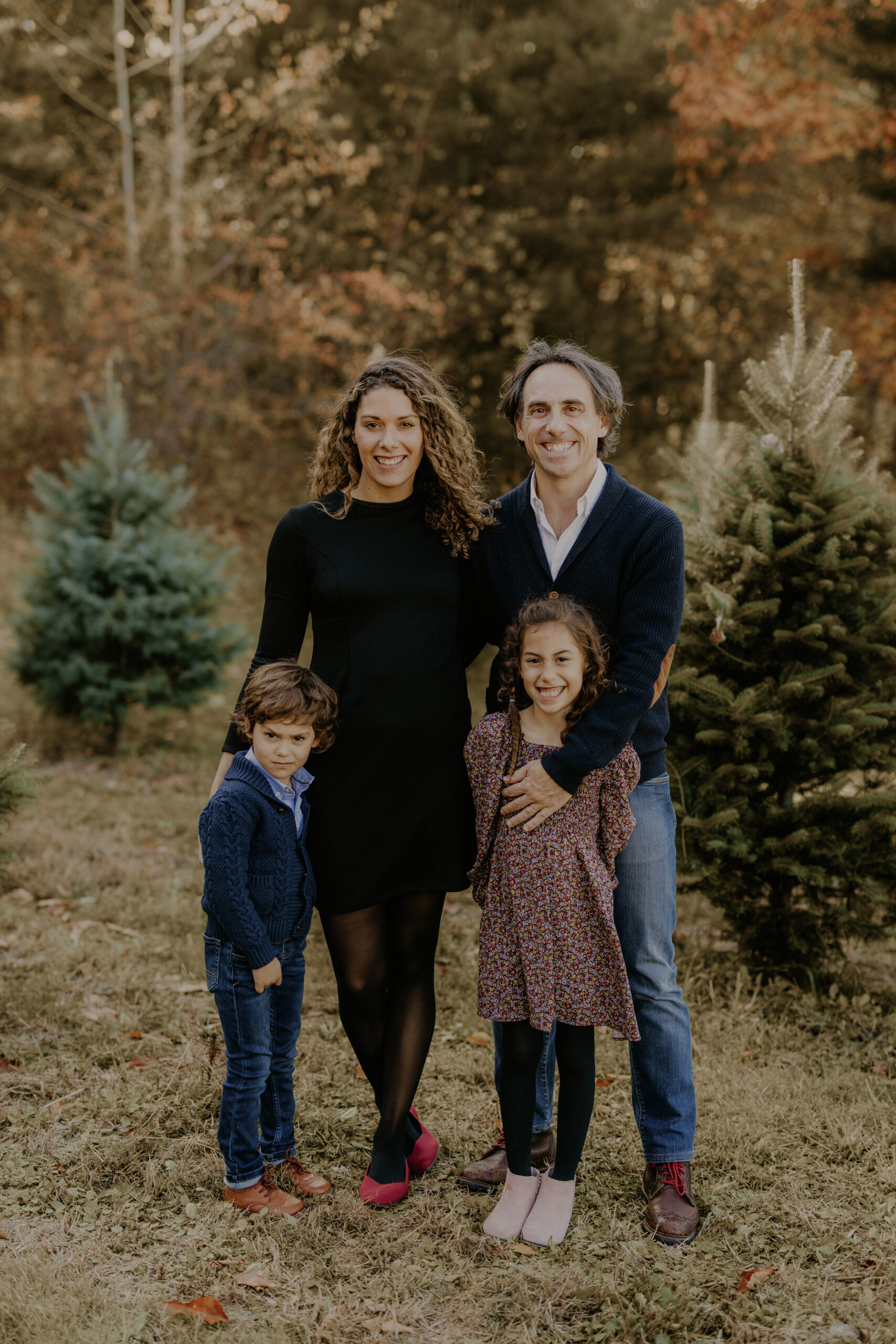 Heidi Enea
Heidi currently serves on the COS board and its Education Committee and holds the position of Clerk. Heidi is the mother to Stella, a graduate of the Purple room, and Luca, a second-year student in the Vermillion room. Heidi is a Boston Public School district Equitable Literacy Coach supporting grades K- 8. Before becoming a literacy coach, she taught first grade in an inclusion classroom providing special education and general education services to young learners. She is a supervising practitioner for IMSE Orton Gillingham practicum students, a local LETRS trainer, and an adjunct professor at Northeastern University. Heidi is passionate about evidence-based structured literacy and is certified in Orton Gillingham and a certified Structured Literacy Dyslexia Interventionist. Heidi and her family live in Winchester.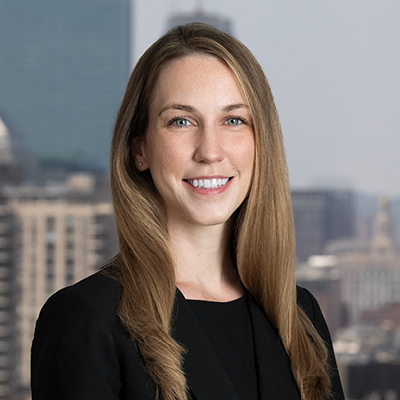 Christina Marshall Santarpio
Christina is the mother of Thomas, who starts his kindergarten year in the Orange Room in the fall, and Eloise, who is moving up to primary this fall from the Yellow Room. She is a partner at the law firm Anderson & Kreiger, focusing on advising municipalities, state agencies, and airport authorities on regulatory and litigation matters, including Board governance and other compliance issues. Christina is grateful for the opportunity to play this new role in the COS community and give back to such a special place her children have loved. Christina and her family live in Winchester.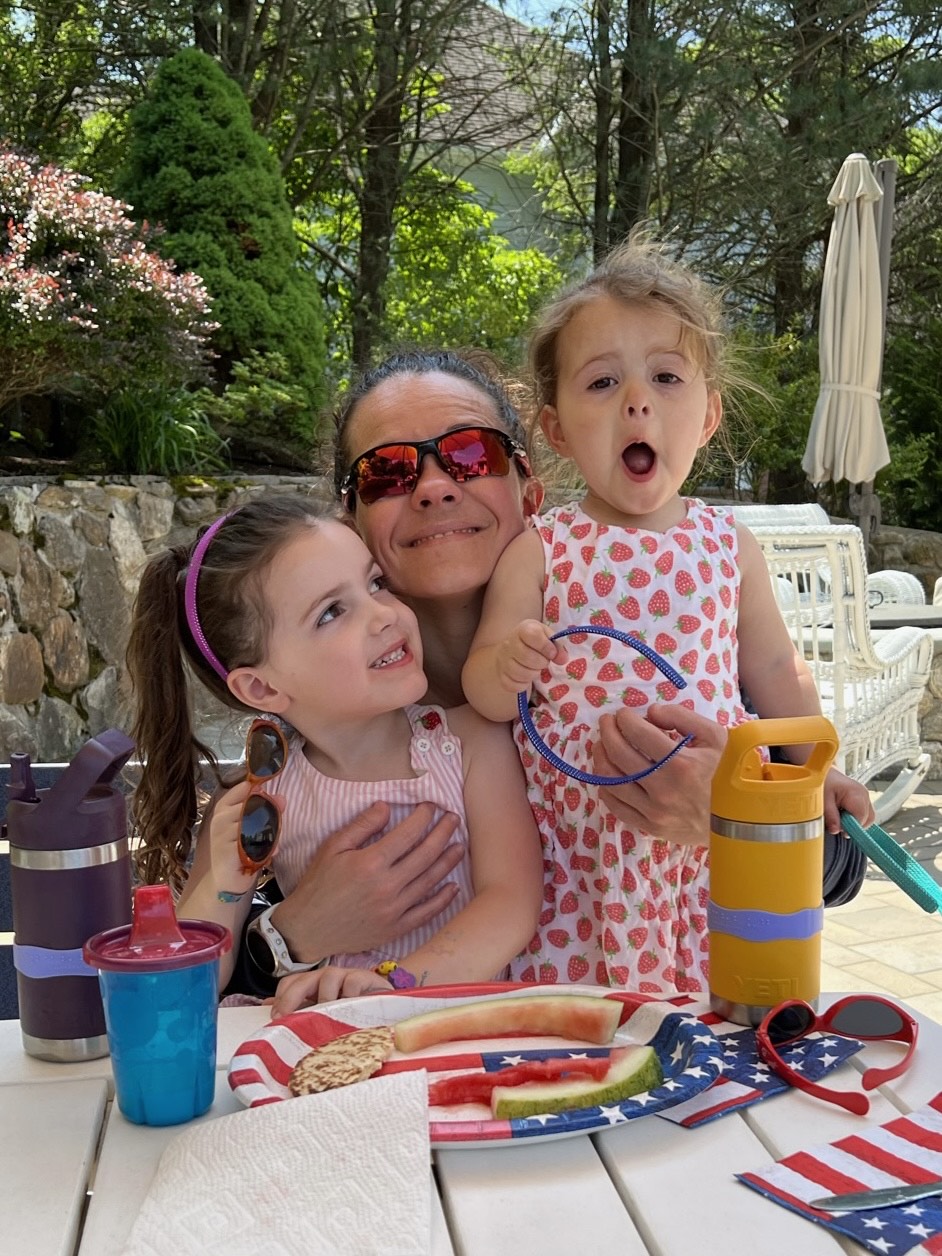 Gina Tracey
Gina currently serves on the COS board, sits on the Finance Committee, and will hold the position as Treasurer starting fall 2023. Gina is the mother of two daughters: Charley will return to the Purple Room for kindergarten in 2023-24 and Morgan will move to primary from the Yellow Room. Gina is a CPA with over 14 years of experience in public accounting. She currently works as a Senior Director, Accounting at Alnylam Pharmaceuticals, and oversees the accounting for global revenue, inventory and manufacturing. Gina, her husband Pat, and her two daughters live in Winchester.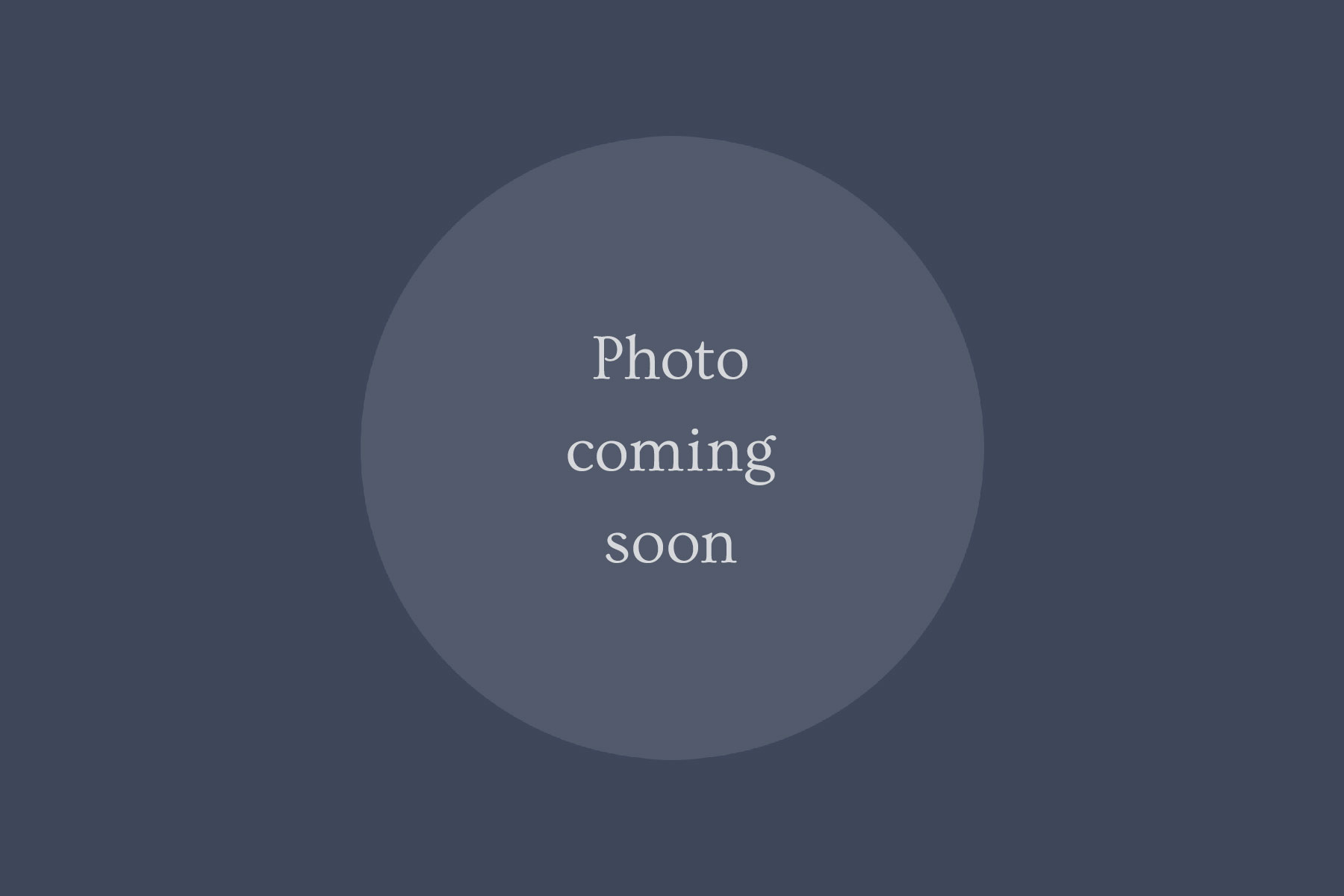 Jon Neckes
Jon currently serves on the COS board where he leads the Communications Committee. Jon is the father to Sam and Charlie – both alumni of COS. He is a Senior Vice President, Senior Digital Manager at Bank of America responsible for innovation, content, and partnerships. Prior to working at Bank of America, Jon held executive roles with several leading advertising agencies in Boston and New York and at Sports Illustrated, where he developed cutting-edge multi-media programs and platforms. Jon lives in Winchester with his wife, two sons and labradoodle, Raleigh.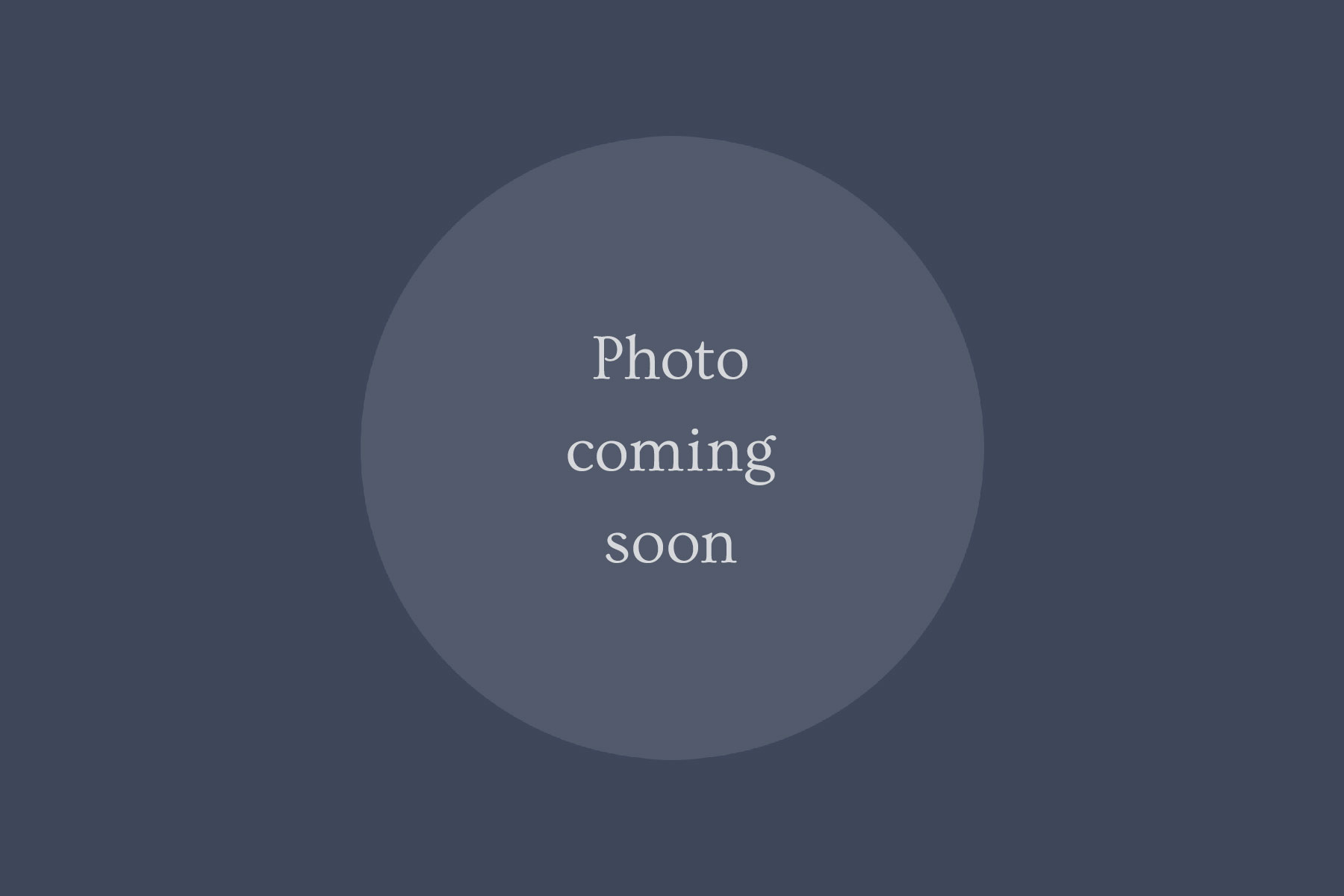 Maura Ragster
Maura currently serves on the COS board and serves on the Facilities and Development Committees. Her daughter, Victoria, is a Children's Own School Alumna and also attended Cambridge Montessori School. Her son, Brian, attended primary through 4th grade at Cambridge Montessori School. She is also a dedicated stepmother to her daughter, Kaela, who attends Emory University. Maura currently works for The Shoreline Corporation and has 19 years of experience with both commercial and residential property management. She has valuable experience with facilities management, operations, marketing, and fundraising. Maura is a strong believer in the magic of a Montessori education and is committed to the continued development of Children's Own School. She resides in Winchester with her husband, Albert, and their children.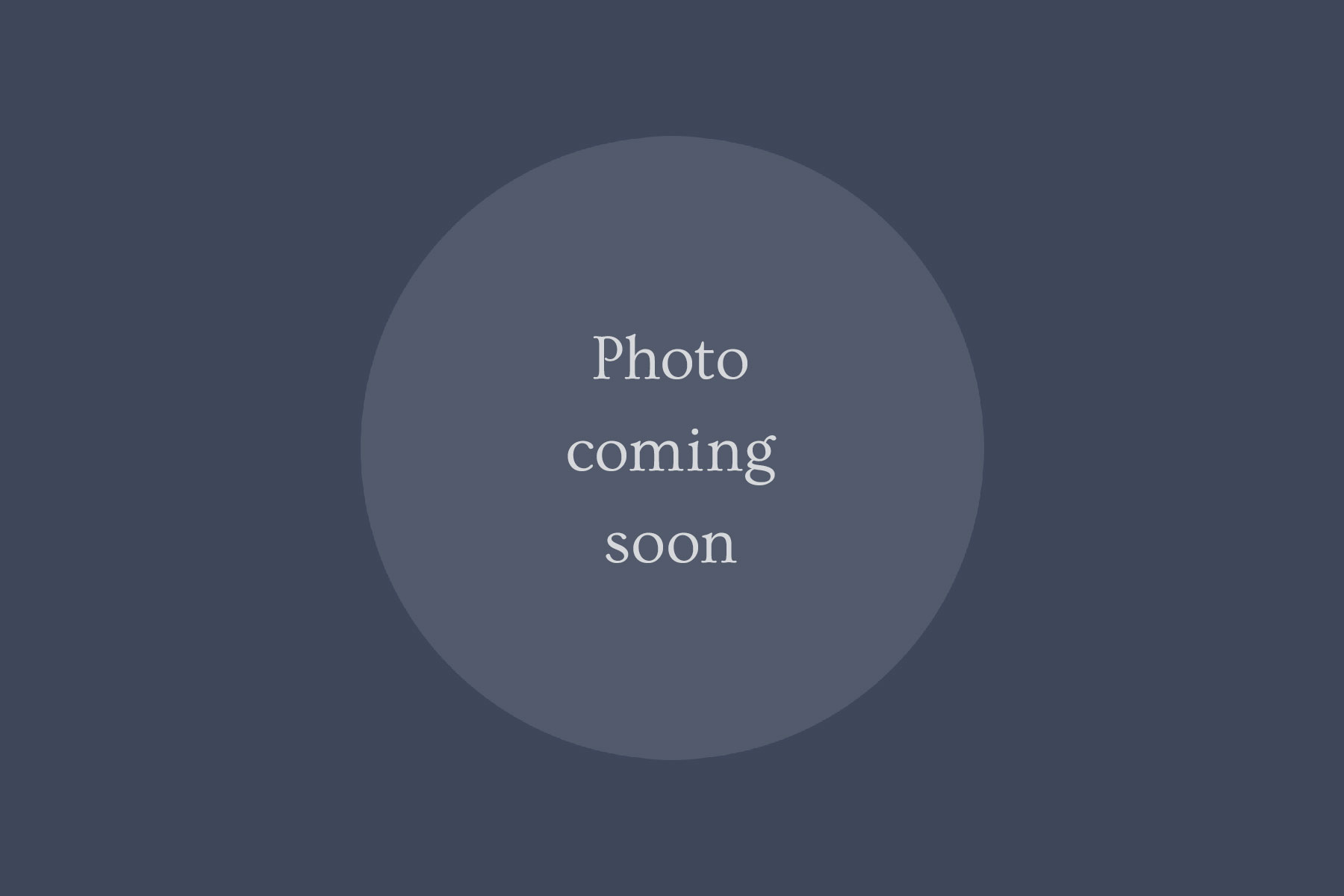 Ryan Sutton
Ryan currently serves on the COS board, chairs the Finance Committee, and holds the position of Treasurer. Ryan is father to Sydney and Ellie, both COS alumnae. He started his career as a structural engineer and pivoted to more recent roles in management consulting, Wayfair, and Perch. Ryan currently works for Juiced Bikes, a DTC electric bike company, where he leads operations. He has previous board experience, serving as both Treasurer and Secretary for the Structural Engineers Association of Rhode Island. Ryan, his wife Emily, and two daughters live in Winchester.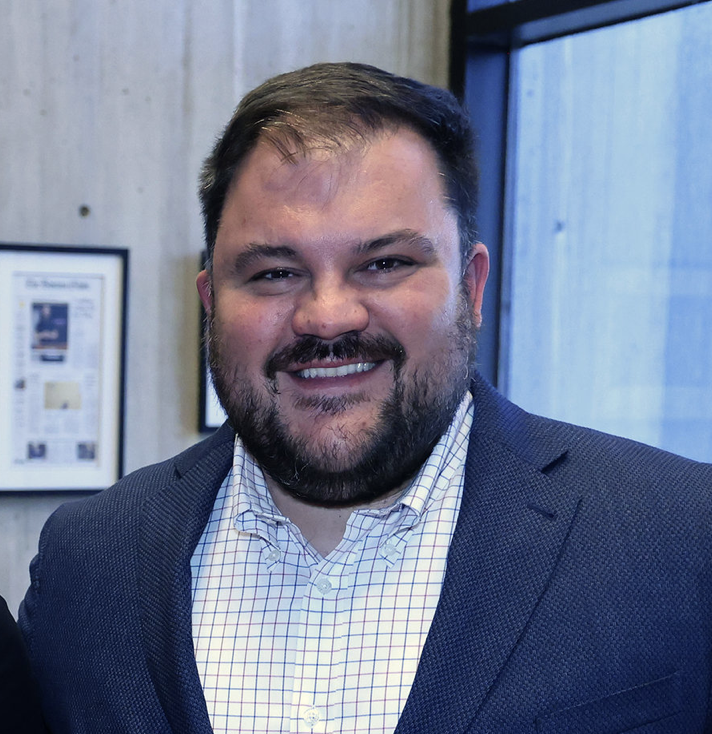 Philip Frattaroli
Philip is father of four; COS alumni Olivia and Adeline, Carolina who is currently enrolled in the Vermillion Room, and future student Argeo. A licensed attorney, Philip is a local restaurateur and real estate developer. Philip lives in Winchester with his family, he is an elected member of Winchester Town Meeting and the Board of Directors of the Winchester Chamber of Commerce. He, along with his three siblings, is an alumni of Children's Own School.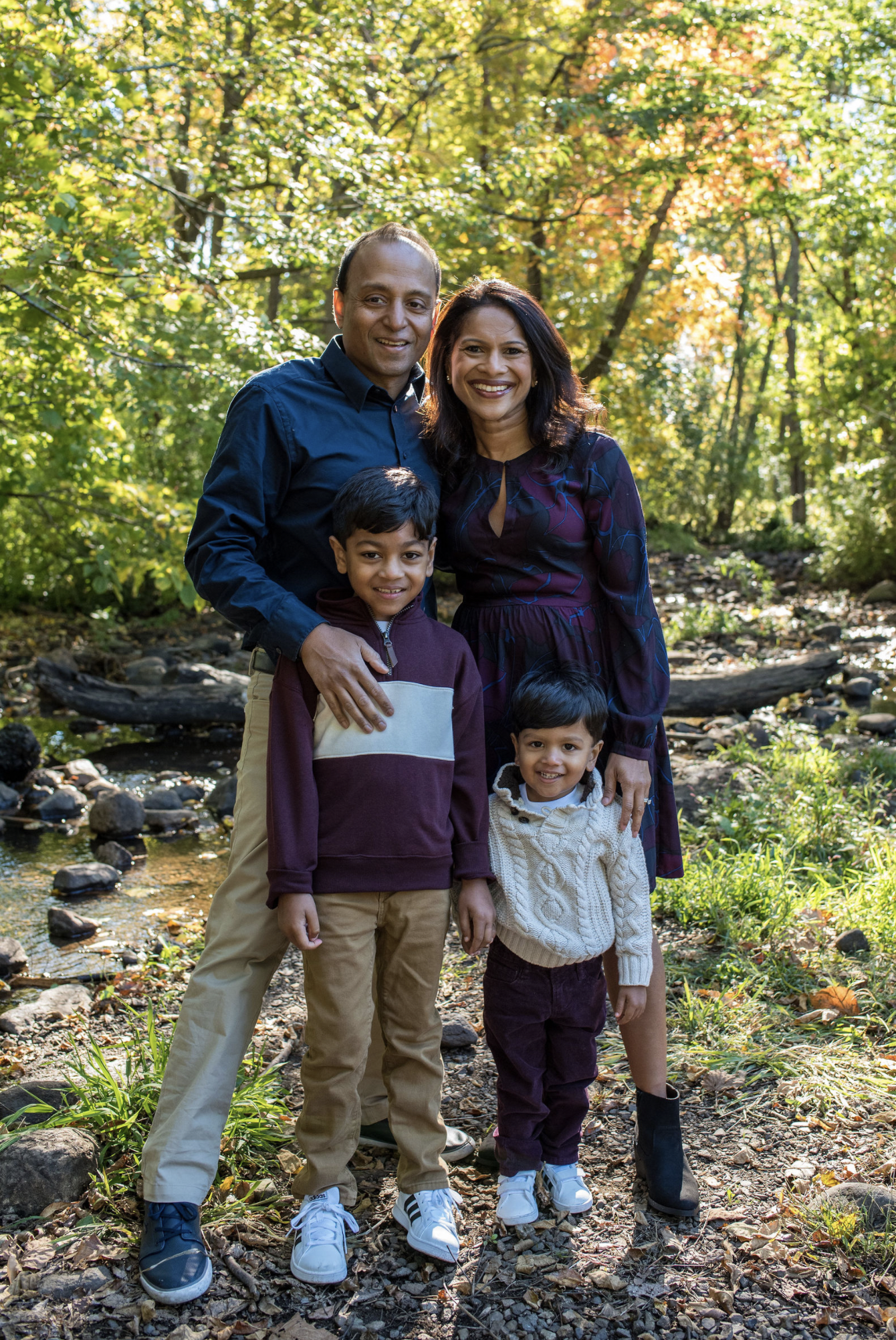 Smita Gupta
Smita joined the COS board in 2021 and currently serves on the Finance Committee. Smita is the mother of Aarav and Aayan. Aarav graduated kindergarten in 2022 in the Vermilion Room after 3 years in the Blue Room. Aayan will join the primary program in 2023-24. She started her career in the Auto Industry in Michigan and then acted as a consultant for a number of years. She currently works at global private equity firm TPG Capital, for the past 10 years. She is part of the Operations team and works with the Portfolio of Investments on Sourcing & Procurement work. Smita and her family live in Arlington.
(invisible) Senior Leadership Team
| Title | Name | Qualifications |
| --- | --- | --- |
| Principal | Mrs J. McQuaid | BSc (Hons) |
| Vice Principal | Mrs S. Monk | BEd |
| Vice Principal | Mr S. McGuinness | BSc (Hons), NPQH, PGDip (Ed) |
| Chief Operating Officer — School's Multi-Academy Trust | Mr S. Beeson | BA (Hons), FCCA |
| Assistant Vice Principal | Mr D. Bannister | BA (Hons) |
| Head of Sixth Form | Miss J. Armstrong | BSc (Hons) |
| Assistant Vice Principal | Mr N. Giles | BEc, MA |